Neetompaog (my friends)
Friends of the Chappiquiddic
Telling the story of Nikommo to the children of Stepping Stone Preschool in Danvers,Ma.. Nikommo is a mid-winter festival of thanksgiving.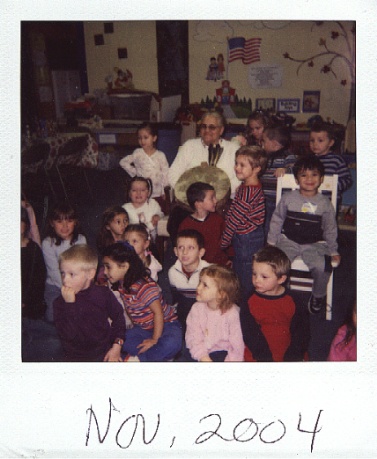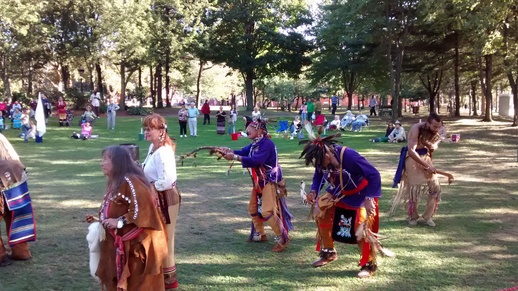 Taunton Powwow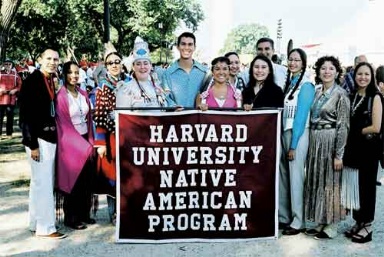 Photo courtesy Carmen Lopez -- Harvard University Native American Program
staff members Mellor Willie, Navajo; Ann Marie Russell, Vanessa Watts,Crow; Erica Scott, Lenape/Nanticoke; Kyle Scherer, Munsee Delaware; Leah Lussier, Red Lake Chippewa; Siobhan Wescott, Athabascan; Amy Besaw,Brothertown; Patrik Johansson, Cherokee; Jackie Old Coyote,Crow/Ho-chunk; Carmen Lopez, Navajo; and Wenona Benally, Navajo, on the National Mall in Washington, D.C. during the grand opening of the National Museum of the American Indian in 2004. Students in the university's Anthropology 1130: ''The Archaeology of Harvard Yard'' class excavated parts of the Old Harvard Yard this semester in hopes of unearthing artifacts and possibly the structural remains of the 17th-century Harvard Indian College.The university is using the anniversary to highlight its renewed interest in Native education.


Deer Island Memorial Service 2002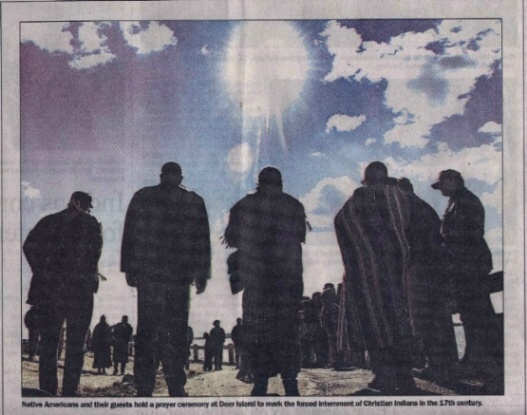 Native Americans and their guests hold a prayer ceremony at Deer Island(Boston,Ma.) to mark the forced internment of Christian Indians in the 17th century. Photo courtesy of the Patriot Ledger